About Us
We were founded in 1932 and are the leading UK weaver of velvets for the soft furnishings, upholstery and contract markets.
We have more than 80 years of experience in velvet production and are confident that we can meet your requirements from our comprehensive range of velvet fabrics.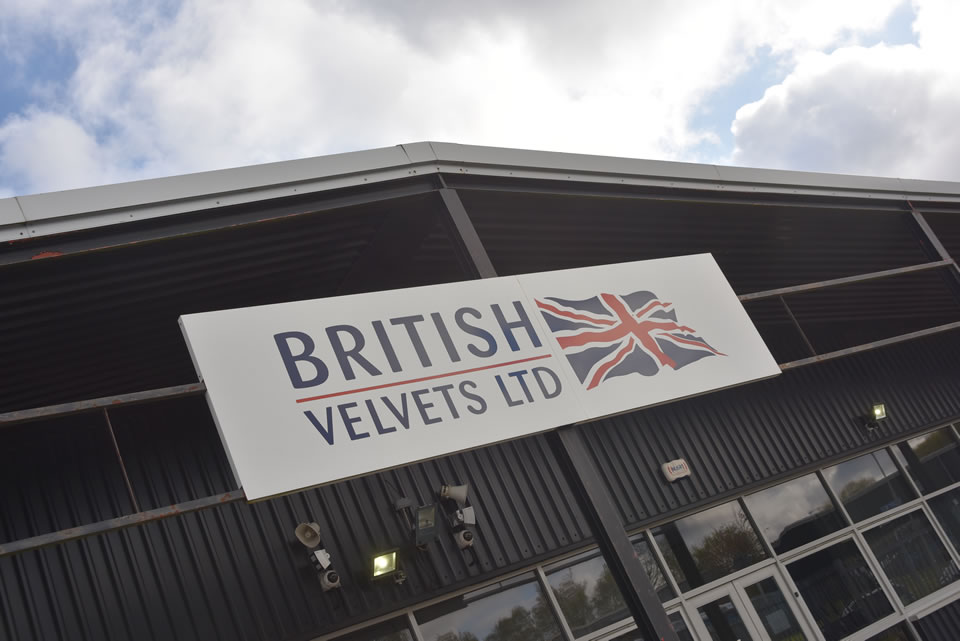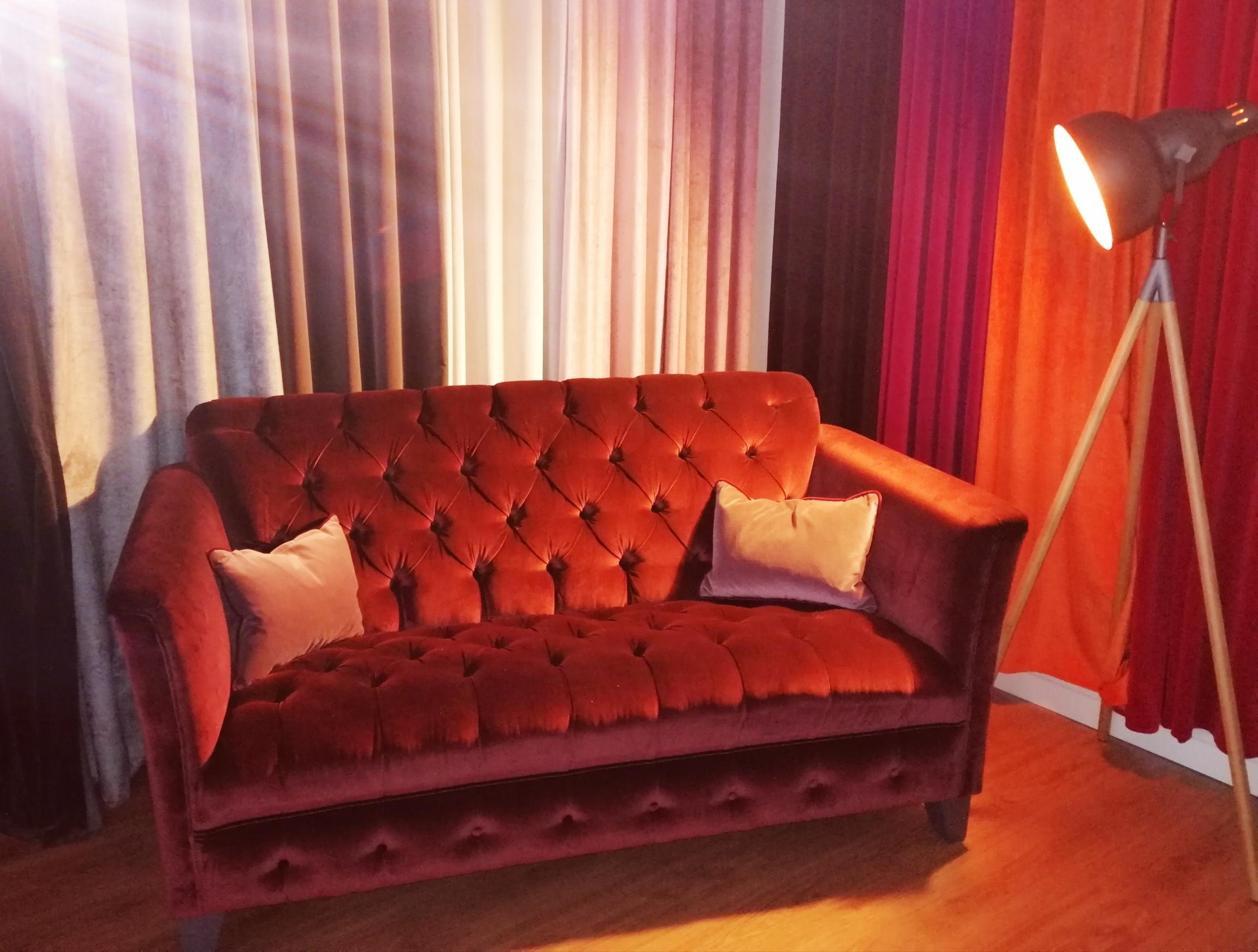 Company Profile
The foundations for the present company, British Velvets Ltd., were established in Accrington, Lancashire in 1932, for most of it's history 1955 – 2011 the company operated from Alma Mill in Padiham, Lancashire.
In 2011, due to redevelopment of the site in Padiham, the company relocated to it's current modern premises in Burnley, where the present and future weaving, warehousing and administration needs of the company are better met. East Lancashire is an area with a rich history of cotton textile fabric weaving and many of our present day skills have their roots in a tradition of involvement in the textile industry which reach back to the earliest days of the Industrial Revolution.
British Velvets Ltd, has since its establishment, produced almost all types of furnishing pile fabrics, more recently concentrating on curtain and upholstery cotton velvets. This specialist field was introduced into Holland from across the border with Germany during the early 1920's and then to the UK by the founders of our business.
The company continues to maintain the standards and principles of high quality production in the manufacture of furnishing velvets, which have been handed down through the generations, whilst adding a modern touch to this time honoured fabric.
What We Offer
Excellent and Reliable Product Quality
Fast and Friendly Service
Using the latest Barcoding Technology in our warehouse
Quality control at every stage of production
Vast selection of colour, qualities and finishes
A dedicated team of skilled and experienced staff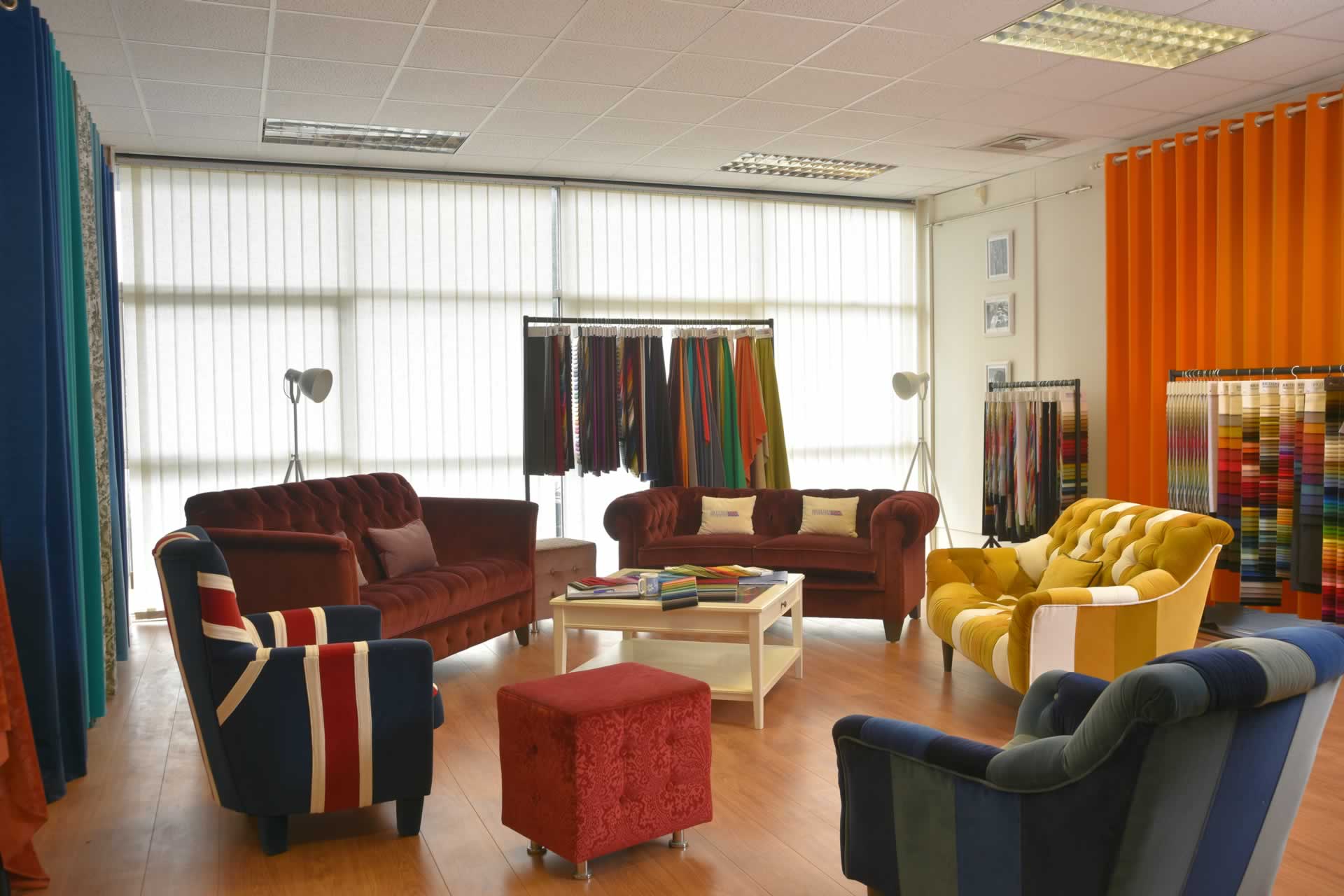 "We were founded in 1932 and are the leading UK weaver of velvets for the soft furnishings, upholstery and contract markets."