Our Environmentally Friendly Ways of Working
We strive to have an eco-friendly production and continuously  look for new developments to help achieve this.
DYE HOUSE AND FINISHING 
We do not use AZO dyes
We do not use dyes which contain heavy metals
We do not use bromide flame retardants
Formaldehyde content in our Crease Resist Finish is a maximum level at 75ppm
For Bleaching we only use Hydrogen Peroxide
The level of acidity of our velvets will never exceed the acidity level of human skin
Our Dye House is OEKO-TEX (confident in Textiles) Standard 100
DISTRIBUTION
British Velvets look to service customer needs from stock and warehouse location from either EU or UK. Minimal full load trailer by sea & road between weaving, finishing and warehouse. British Velvets UK warehouse is fully fitted with energy saving sensor controlled lighting. No plastic is used in the distribution of our finished product.
ADDITIONAL SERVICE AND SUPPORT
Stock and Cutting Service offered to help minimise carbon footprint of our cloth between ourselves, our customer and our customer's customer. We offer Single weekly despatch to help minimises packing and shipping. Efficient barcoded computerised stocking reduces the need for paper reporting.
IN HOUSE COMMITMENT
Effective and efficient Mill Planning maximises productivity and reduces energy use
We have removed unsocial hours in every possible case to help promote a healthy work/life balance for all our employees
2/3 of our company vehicles are either electric or hybrid. All vehicles are under 2 years old
We use a professional outside company to risk assess and help implement all health and safety regulations keeping the business fully compliant and up to date
We are committed to the development of polices and procedures intended to support best employment practises. We continue to strive to promote the benefits of our equal opportunities polices to our entire workforce
We have achieved a certificate of compliance for packaging and waste disposal as set out by the European Union directive
Statutory sick pay is topped up to a level which exceeds the government guidelines. We have a flexible approach to hours pay back rather than wage reductions when our employees need to take unplanned time off
We have 0% employee turnover in the past 5 years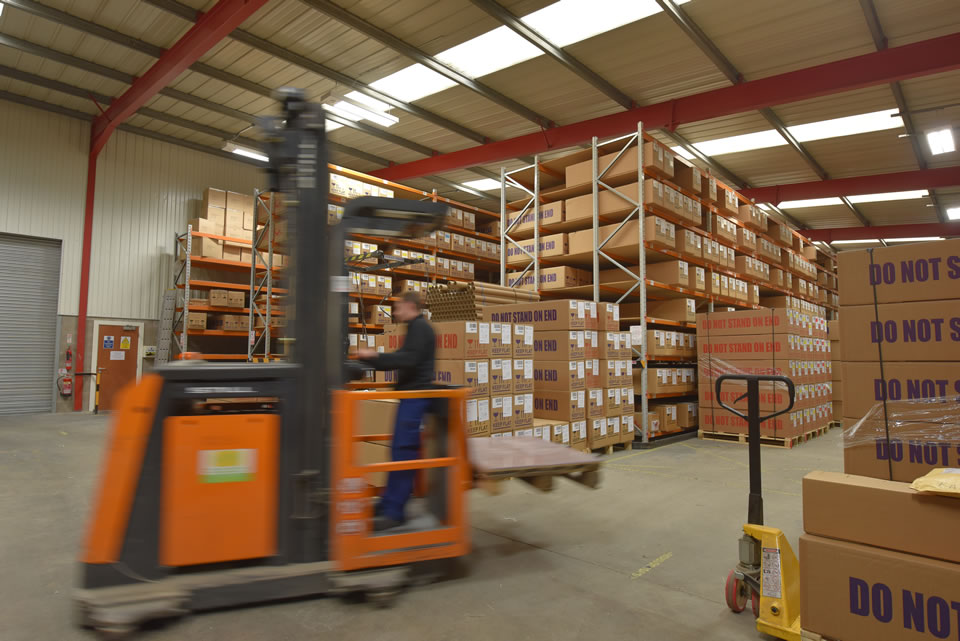 "All British Velvets products are dyed and finished within our own group. Our dye house is a driving force and leading the way with its environmental policy. As a group we strive to reduce the impact our business has on the environment."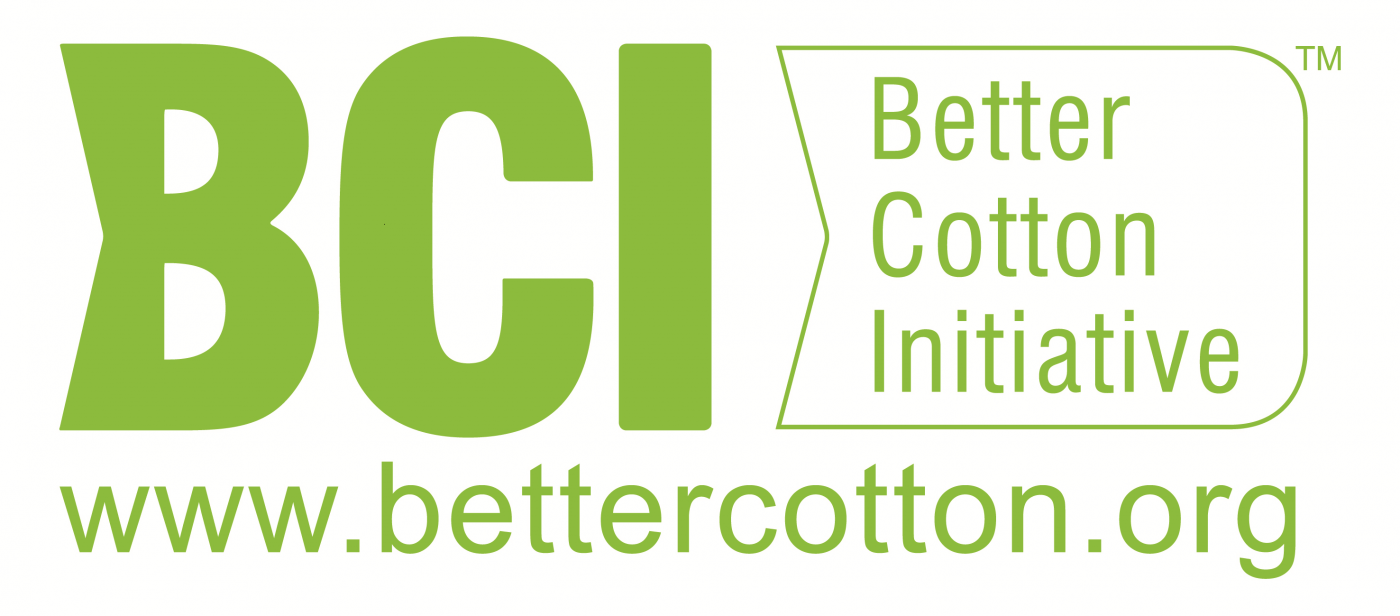 Yarn
Central yarn sourcing ensures all sites weave yarns which meet environmental requirements needed for the main yarns and qualities we weave. Setting requirements for residues of pesticides and cotton fields are sprayed within fixed limits. All our virgin cotton is BCI, plus we use 20% recycled yarn in our non-virgin yarn.